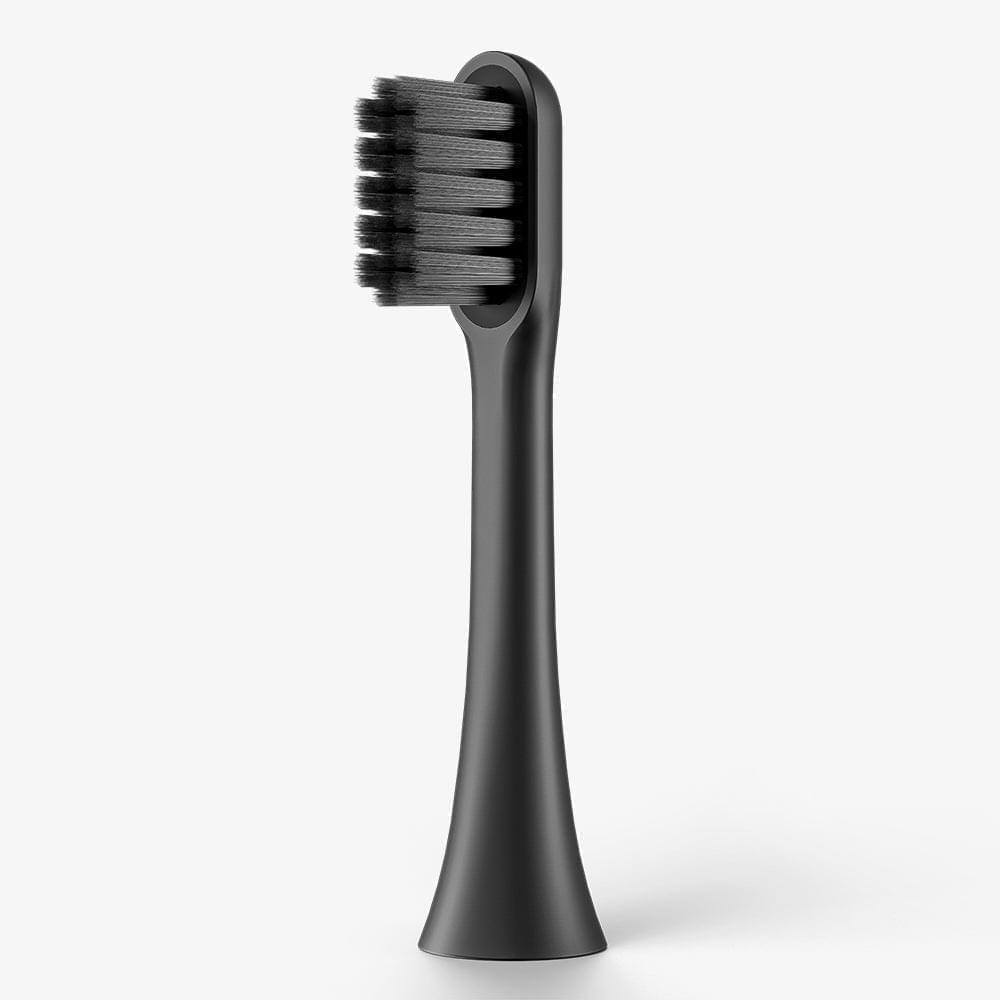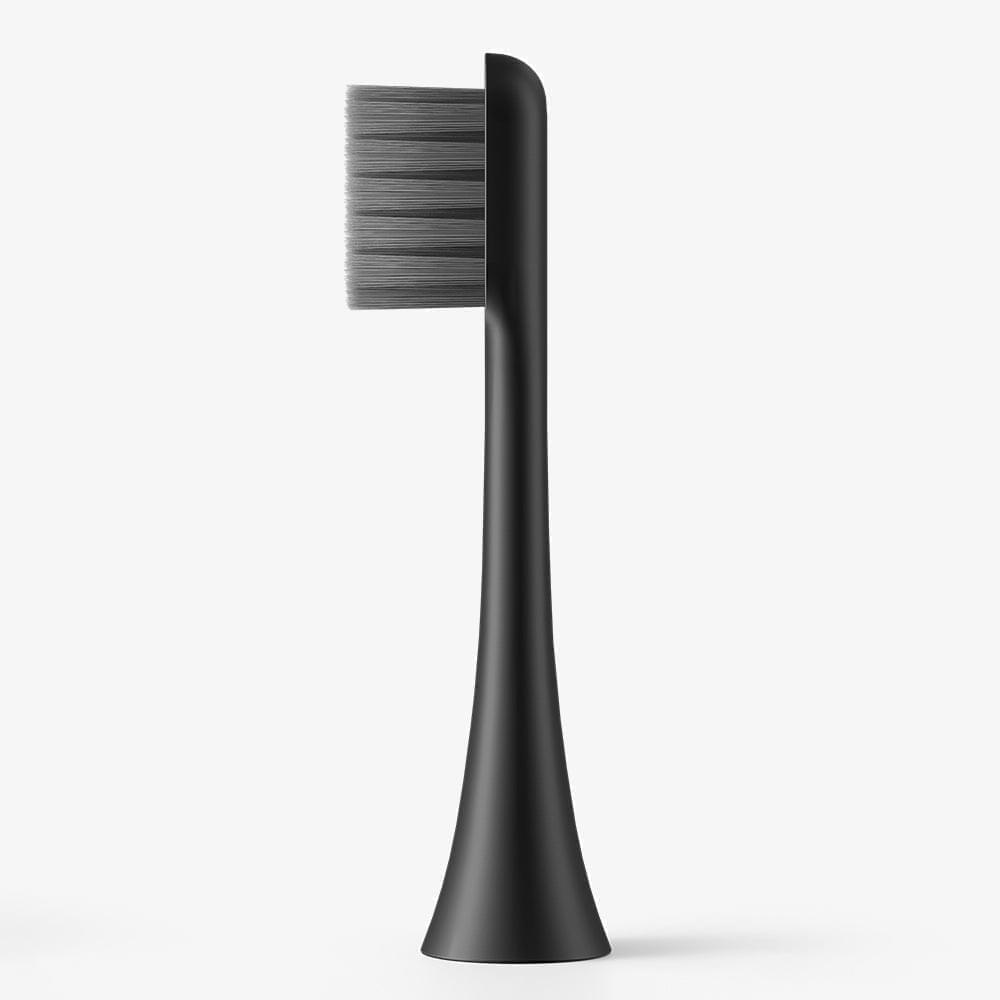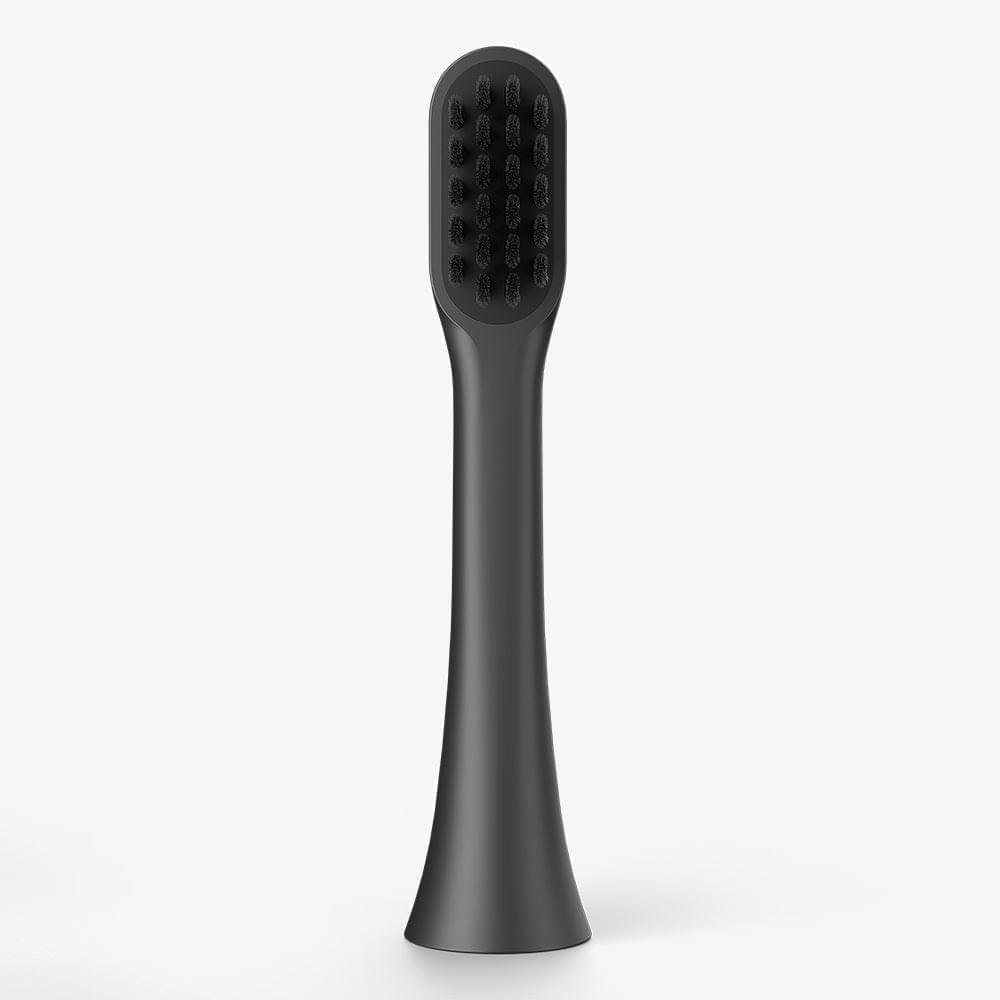 Color: Black

Subscribe & save

We'll ship a refill brush head every 3 months for $10. Free shipping, cancel anytime.

$10

One-time purchase

Buy once with free shipping. No refills.

$15
Replacement brush head for your Mode. Made with a rubber finish and soft tapered bristles for a deep clean.
Includes: 1 brush head
• Soft bristle brush head
• Tapered bristle design
• Cleans deep between the teeth and surface
• Made with a rubber finish
• Compatible with Mode toothbrush only
• Replace every 3 months
Shipping & Returns

Fast and free shipping in the United States. Orders leave our warehouse in 1-2 business days.

If for any reason you are unsatisfied, you can return your Mode purchase within 45 calendar days of receiving it. Return postage is not included. See our return policy for more details.
Lifetime Warranty

Active subscriptions include a lifetime warranty against manufacturing defects.

One-time purchases include a 1 year warranty from the date of purchase.

See our warranty page for more information.
View full details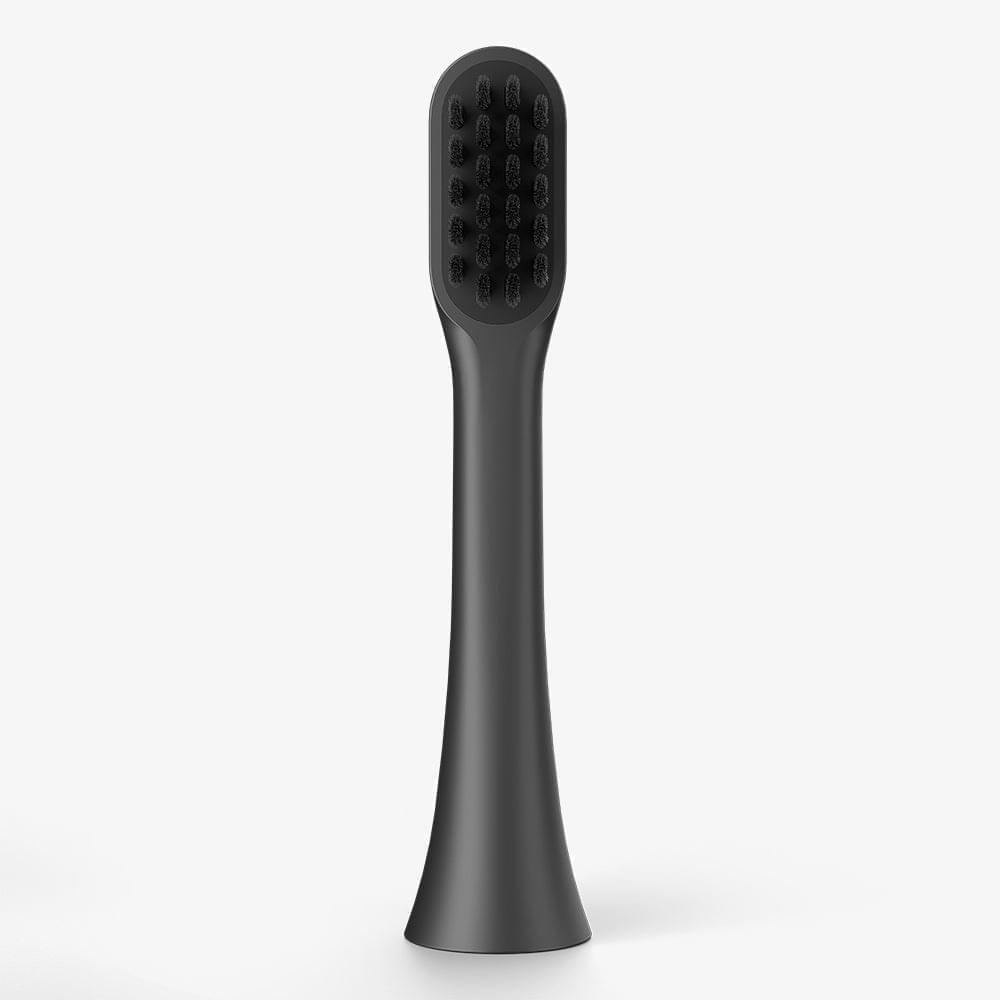 Frequently asked questions
Currently Mode is only availabe in the US.
How does the subscription work?
When you subscribe to Mode, you'll receive a new brush head every 3 months for $10. The American Dental Association recommends changing your brush head every 3 months for best use. Our subscription is automatically mailed to you with free shipping. Cancel anytime.
Can I use other brush heads with Mode?
No, only Mode replacement brush heads are compatible with the Mode toothbrush.